The civic memorial creative process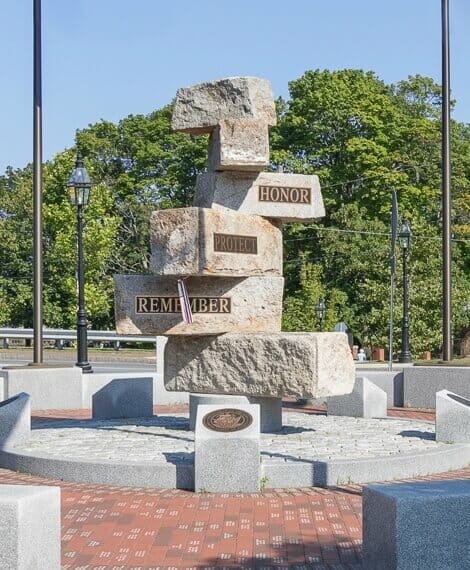 Planning
Undertaking the creation of a civic memorial can be a daunting task. At Rock of Ages, our team of dedicated professionals is at your service and will guide you through the entire process. We will assist you with the design, engineering, fabrication and installation.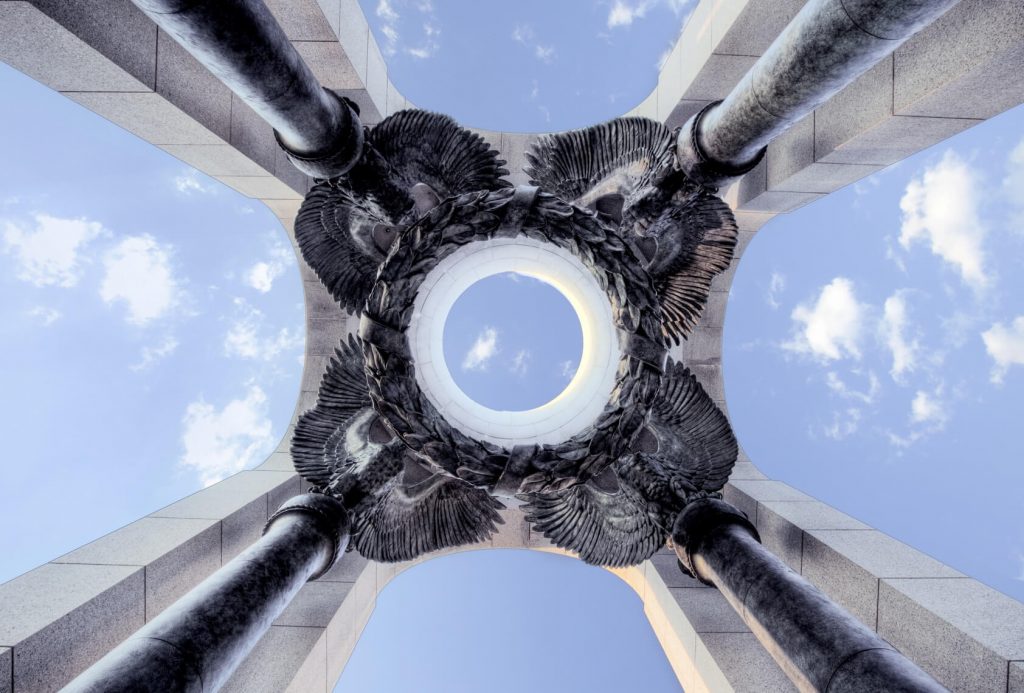 Design
Civic and institutional memorials are as varied as the people and achievements they honor. They range from small plaques and markers, to vast walls of granite, to soaring obelisks. They may include statues, flags, landscape gardens, porticos, stone benches, fountains or eternal flames.
The Rock of Ages team of expert professionals is at your service to go through all these options and discuss the design that best fits your needs and desires.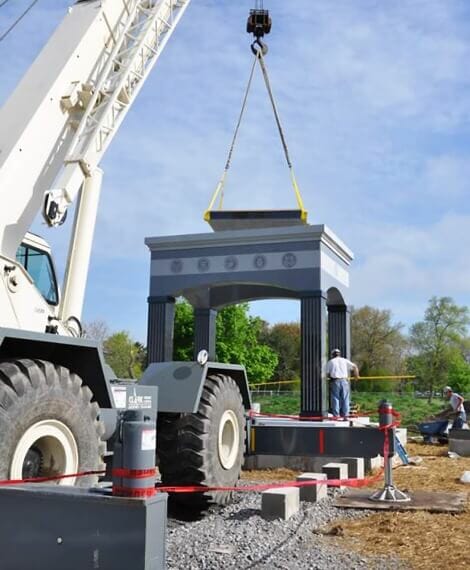 Manufacturing
& installation
Our quarrying and manufacturing capabilities are unmatched. When coupled with our world-class team of designers and engineers, there is truly no project too large or too small for us to handle.
At Rock of Ages, we have the resources to manage the entire project from design, through fabrication, to installation. This unique combination of talents is what allows Rock of Ages to offer our clients the only perpetual warranty in the industry.