Precision granite & industrial products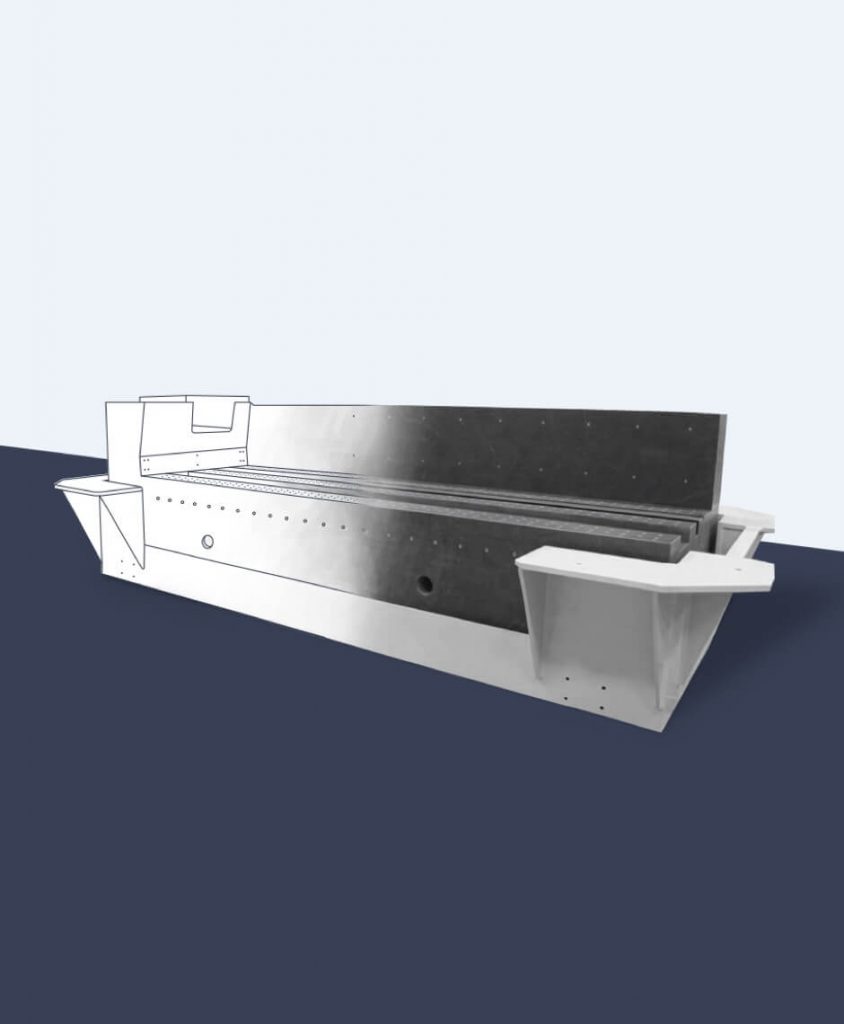 Local production, shorter lead times.
Granite products for automation, aerospace, electronics, telecom, litho and more.
OEM and steel industries rely on us as their fast, reliable, domestic source for precision granite products, machine bases, pickle and acid tanks, and testing components.
Our Vermont production team has decades of experience understanding engineers' needs, which translates to quicker deliveries with higher quality than other domestic and overseas manufacturers.
Do you have questions? We are here to help, give us a call (800 875-7345)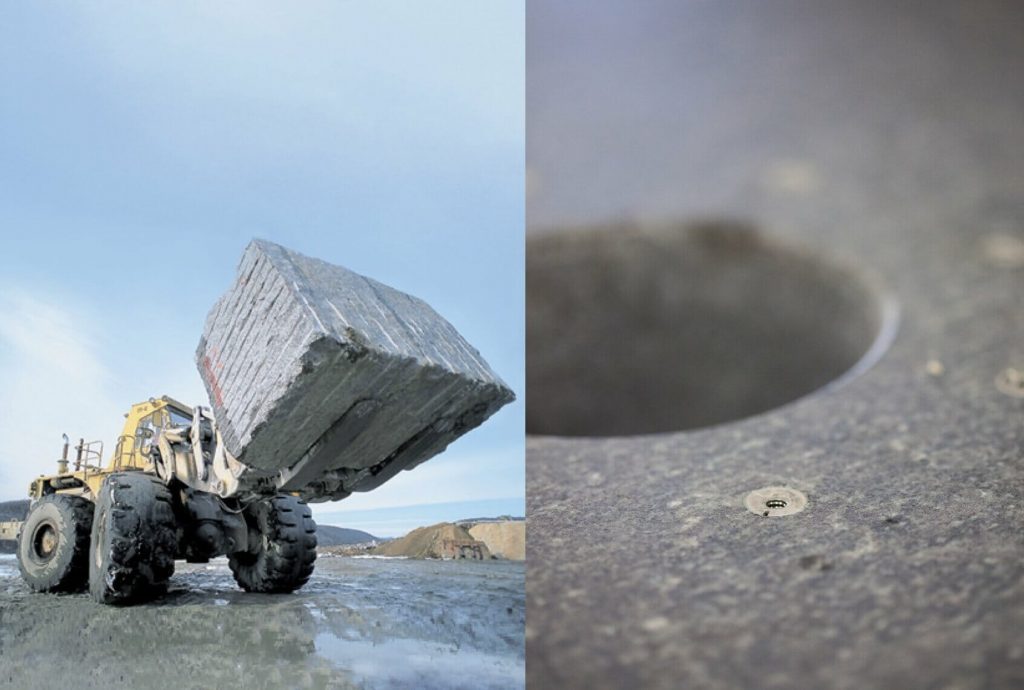 American granite from our own quarries
Thermally stable, strong and consistent.
Granite resists wear and dampens vibration.
We own and operate quarries throughout the US and Canada, giving us the pick of the best granites for precision and industrial products.
The high quartz content of our Barre Gray and Salisbury Pink granites make an extremely hard surface with excellent wear characteristics and low porosity. Our high density American Black granite has both low absorption rate and low coefficient of thermal expansion making it ideal for precision machine bases.
See the unique properties of each of our granites in our Technical Guide.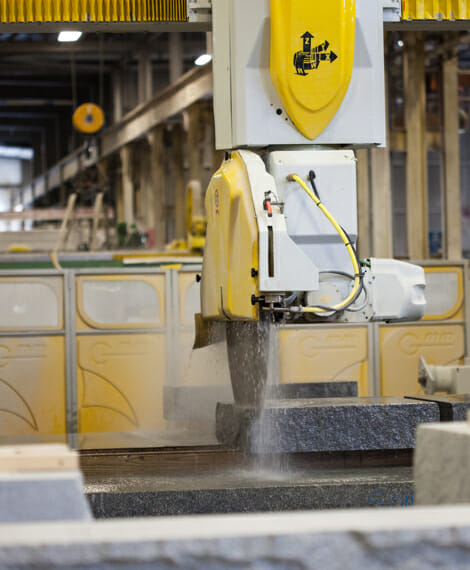 Fabricating projects of nearly any scope
From the smallest products to those 50 feet long or 200 tons, our facilities are scaled to match.
With the latest tooling and machinery, we meet critical geometries to the sub-micron range and provide intricate structural shapes with state-of-the-art computer controlled equipment. Our precision granite facility spans more than 50,000 square feet, including two separate temperature controlled areas totaling 3,000 square feet.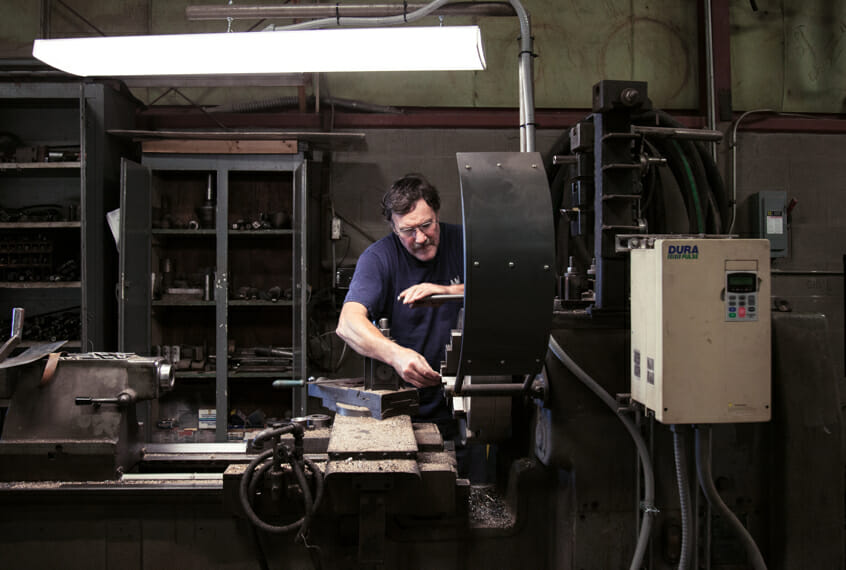 Cost-effective designs for OEM
Expert advice.
Proprietary protection.
We've been crafting OEM granite products for more than 60 years. That experience helps us advise our customers on the most cost-effective choices in design for optical lapping machines, CMM subtables, isolation tables and precision granite rails.
Often our team can suggest alternate designs that meet customer specifications at a much lower cost, and they always maintain proprietary protection.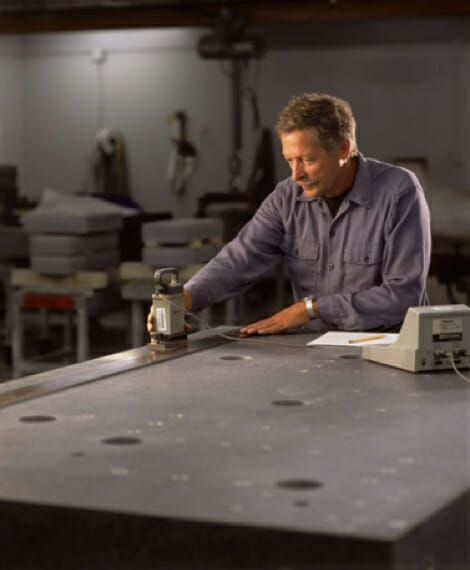 Trusted accuracy for surface plates and metrologyany scope
Traceable measurements. Reliable production.
We are one of the earliest manufacturers of surface plates in the US, and even the world. Barre Gray and Salisbury Pink granites are optimum materials for surface plates due to their exceptional hardness and wear resistance.
For mounting points, we offer threaded inserts on position, dovetails in the granite, or inserted steel bars with T-slots. All our surface plates meet or exceed ASME Standard B89-3-7 2013 and Federal Specification GGG-P-463c.
Our standard and custom metrology components include master squares, master angles, parallels and straight edges. All include a NIST traceable calibration certificate.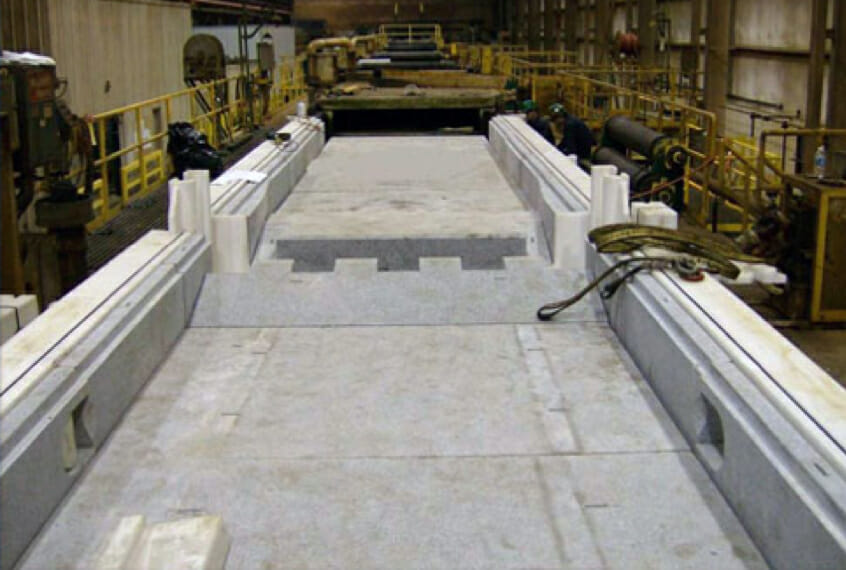 Reliability for pickle and acid tanks
Responsive service. Acid and wear resistant components.
The only thing more important than the long-lasting quality and corrosion resistance of our pickle and acid tank liners is our ability to respond to your breakdowns. We provide lightning fast service to get your factory up and running again. Custom fabricated products include granite skid caps, covers, walls, floors, and replacement parts, all with superior resistance to temperature extremes, acid corrosion and abrasion.
Speak to a sales engineer who can translate your designs into a cost effective product that meets your factory needs.
Questions? Call us at (800 875-7345)
Contact us